Stunning Designs,
Brilliant Engineering
Markets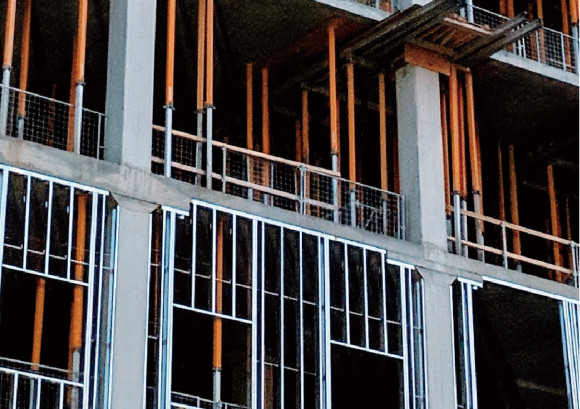 Engineering Division
We have the most trustworthy technical team and project supervisors with rich indigenous experience. We provide a full range of services such as planning and design, construction, management and maintenance, and we have the capability to integrate and construct various systems to provide customers with the highest quality and diversified engineering options.
Construction Engineering
Electrical & Mechanical System
HVAC System
Water Supply & Fire Protection System
Process Piping System
Low Voltage System
ICR&BCR Construction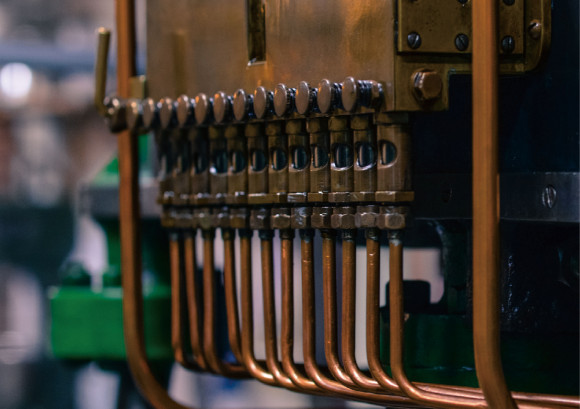 Industrial Automation Division
With the advent of the era of digital manufacturing, the industry should actively introduce smart production and management models. We create a full range of smart manufacturing solutions for factories, production lines, and equipment. For smart factories, it integrates industrial control and automation software and hardware equipment to assist customers in mastering factory production and manufacturing operation elements and factory energy management.
Industrial Automation Solutions
ASUS Authorised Distributor
Industrial Robot Solutions
Building Automation Solutions
Display and Monitoring Solutions
Data Center Service
Intelligent Energy Management System
Turnkey transfer for ETPU foaming production line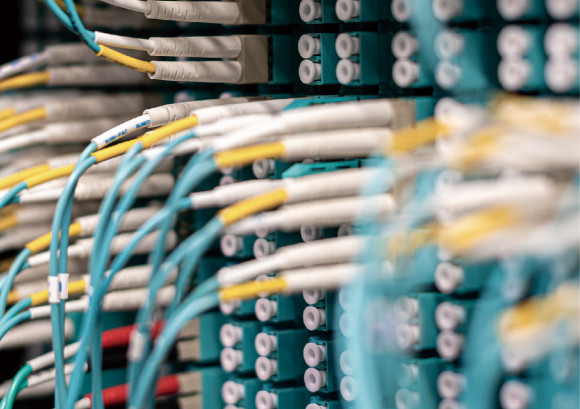 Power Transmission and Distribution Division
We have been seriously engaged in the manufacture of power transmission and distribution equipment for nearly 35 years. The produced low voltage and high voltage switchboards comply with international IEC standards. We passed the ASTA type test of the internationally famous certification agency in 2021. We have the departments such as electric machine, design, quality control, and sheet metal to effectively master the indigenous conditions and information such as customer needs, cabinet structure and control lines, and we integrated smart management system, which is used to remotely monitor to improve the reliability, safety and operation efficiency of management and maintenance.
Medium & Low Voltage Switchgear
Genset Synchronization Panel
Load Break Switch-Disconnector Produce
Ring Main Units Produce
Manufacturing of Cable Tray / Duct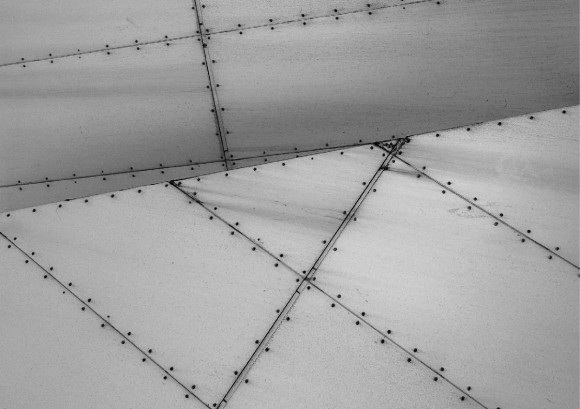 Precision Sheet-Metal Division
We work hard on sheet metal processing technology, providing complete sheet metal processing services, with the most advanced equipment, from sheet metal design, deployment, 2D & 3D laser cutting, folding machines, welding, etc., continuing to invest in advanced processing equipment to produce the best quality products. With an in-depth understanding of industry needs, we can provide customized complete sets to create unlimited possibilities.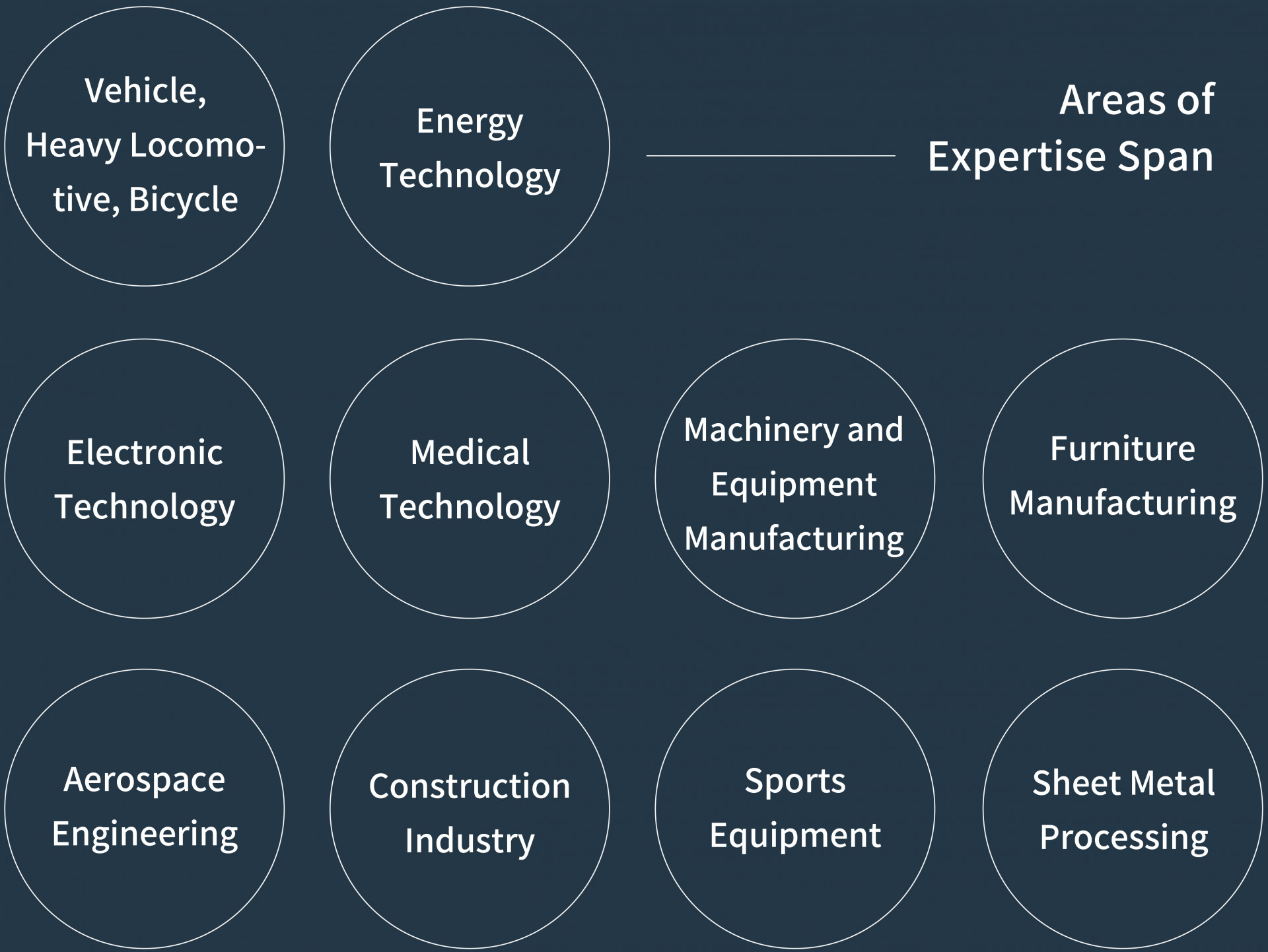 Precision Sheet-Metal Design
NCT Punching
2D&3D Laser Cutting
Welding Processing
Precision Sheet-Metal Processing
Pipe Fittings Processing
Passed the International Standard ISO 45001:2018 Occupational Safety and Health Management System
Passed the International Standard ISO 9001 Quality Management System
Passed the International Standard SA8000:2014 Social Responsibility
People-Oriented, Safe and Sustainable
Quality first, perfect service